Cadillac Escalade 2021
Dedicated limousine driver
VIP transport anywhere! Montreal, Quebec, Mont-Tremblant and much more…
Book Now
[contact-form-7 id="6029" title="Booking Form"]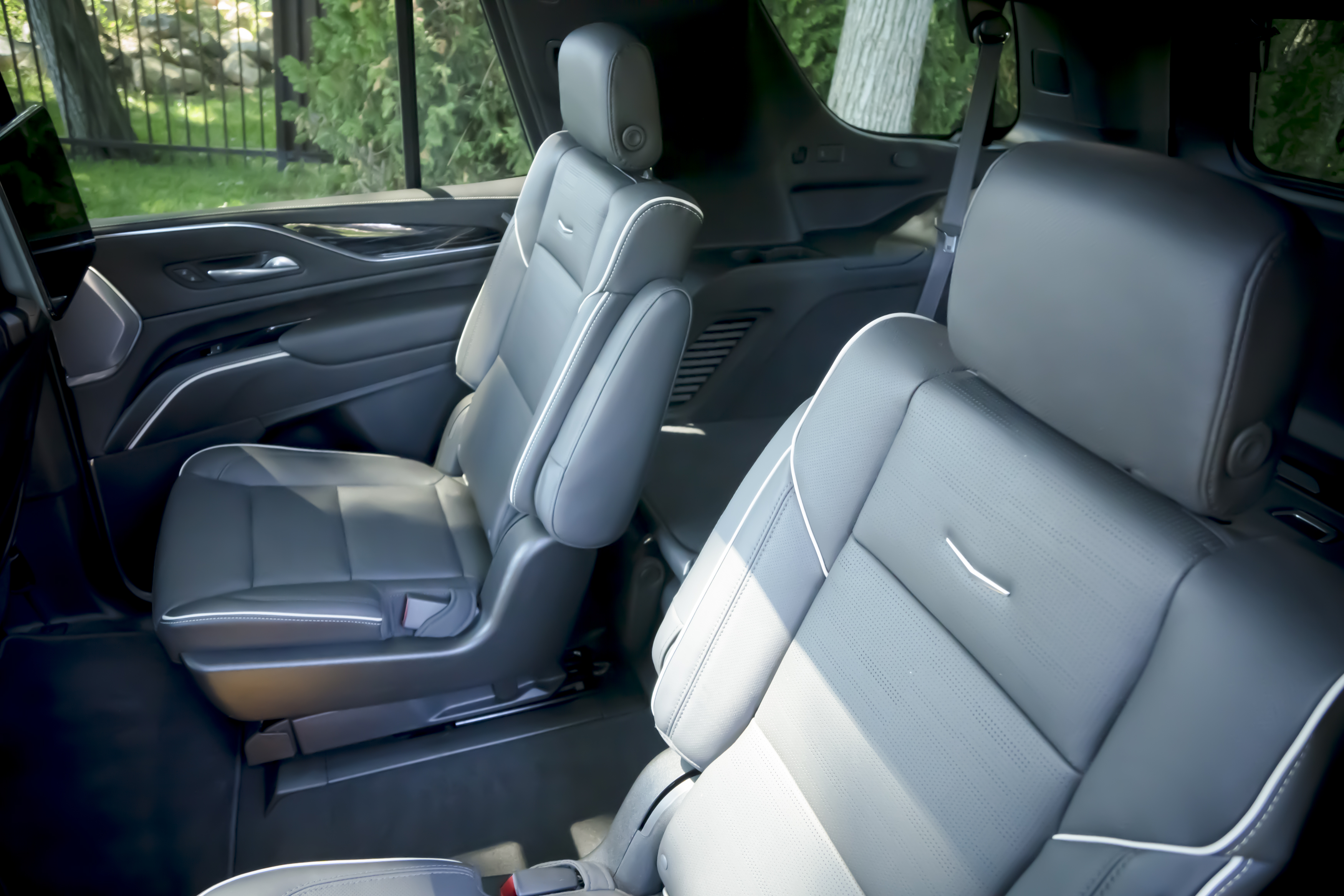 Car overview
Brought popular by the hip hop culture, welcome to the world of the Cadillac Escalade sedan.
The Cadillac Escalade is more than a simple sedan limousine, it's an experience inside Cadillac iconic flagship. Equip with magnetic ride suspension (which uses a system of sensors and magnets to adjust the density of a metallic liquid in the shocks several times a second) make for a very comfortable ride and impressive performance.
The interior display amazing craftsmanship and comfort.
Don't wait any longer, take a tour of Montreal in this sedan, prepare for your graduation prom, visit the casino in Quebec or simply travelling for business; the sophisticated surfaces and chiseled corner of the Cadillac Escalade sedan is sure to make an unmistakable entrance!
Graduation Prom:
During the graduation prom, we everyone is trying to impress the gallery. Some will come in a limousine, some in antique car or even in a sport car. But going to your graduation prom in a Cadillac Escalade, the same car used by many hip hop artist, you'll be certain to impress your friends.
Corporate Events:
In the corporate world, it is always important to leave a good first impression, selecting the Cadillac Escalade for travelling between appointment et to meetings is the way to go. The escalade is also perfect for your golfing traveling needs, large interior and plenty of spaces for your clubs.
Special Events:
Imagine traveling in Montreal and seeing all the streets lights reflecting in the black mirror finish of the Cadillac Escalade. This sedan is the perfect carriage for your romantic evening out in town.
Looking for something else, take a look at our other vehicule: